PROVAP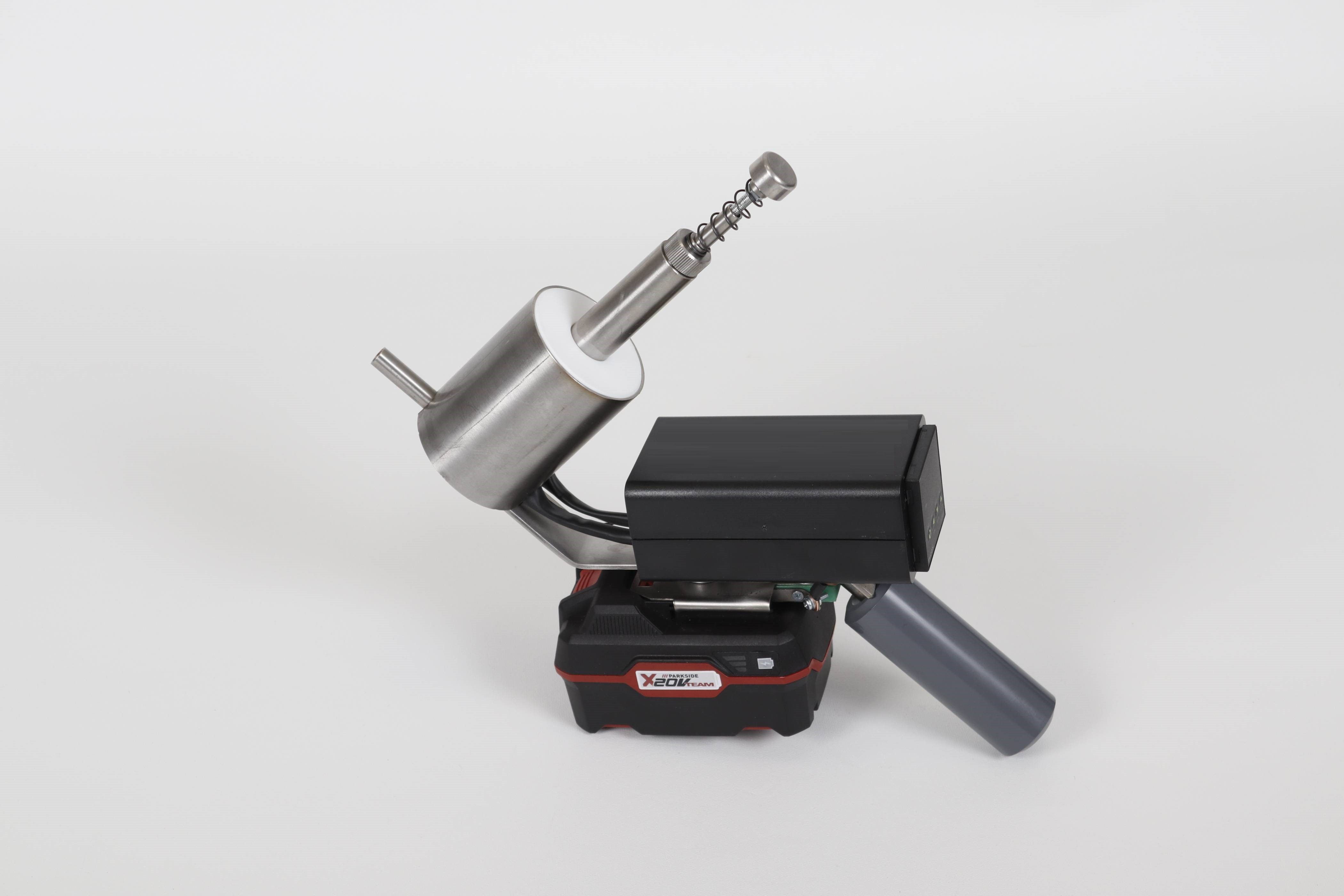 PROVAP is an oxalic acid vaporizer with digitally controlled vaporization temperature designed for commercial beekeepers or beekeepers with multiple colonies. The device has a modern heating process, insulated boiler and pipes, so it has economical energy consumption. The vaporized acid smoke is sublimated from the chamber into the beehive. The evaporation time of 2 g of acid is approx. 30 seconds. You can treat 30-50 families with a 4Ah battery, but of course it also depends on the outside temperature and the amount of sublimated oxalic acid. You can order it with any socket (Parkside, Makita, etc..). If you need it, we can provide the batteries for the device ourselves. We have various types in stock, you can inquire about current stock and prices by e-mail or by phone.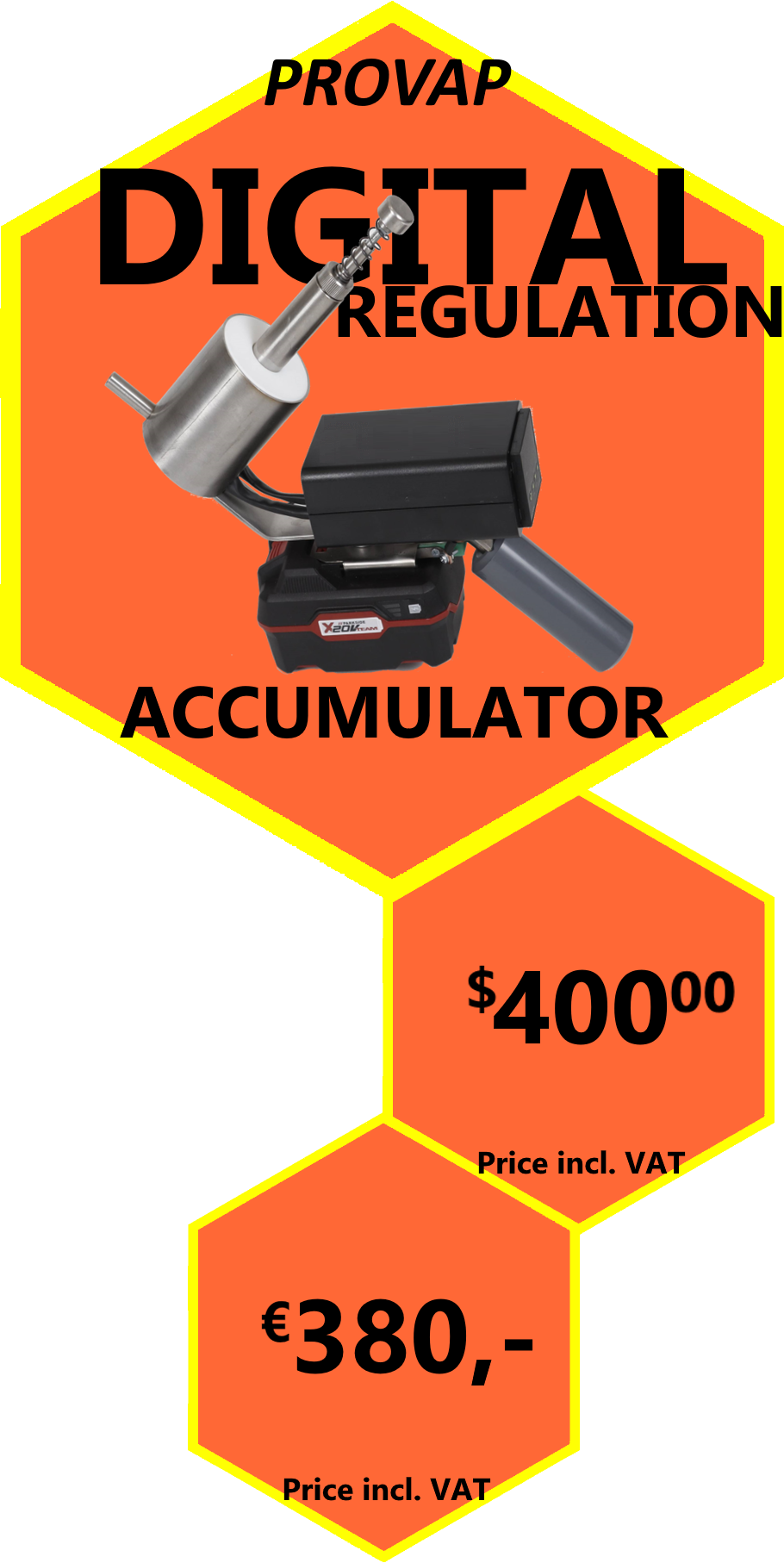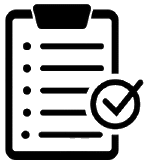 Technical parameters:

     Weight: 1.3 kg
     Dimensions: 35 x 8 x 13 cm
     Heating element power: 250 Watt
     Temperature range: 0 - 250° C
     Vapor time of 2 grams: approx. 30 to 40 seconds
     Power: 18V Parkside battery (Makita optional) - Battery not included and sold separately.
     Material: evaporation chamber - Cu and Al handle - insulator - plastic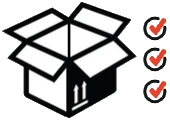 Package contents:
1x oxalic acid vaporizer – PROVAP 18

1x instruction manual

1x adjustable oxalic acid dispenser (1-3 grams)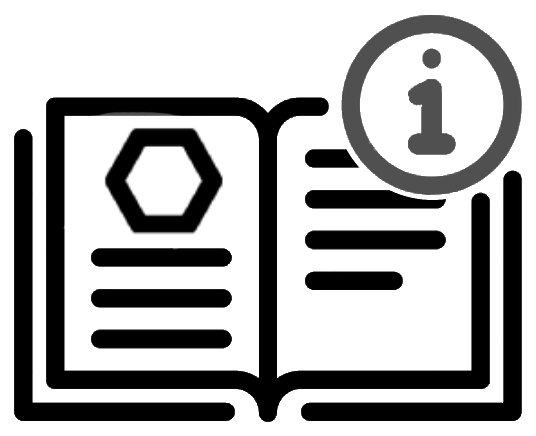 The product can be ordered using the contact form below or through our contacts.
---
---
---