OXALVAP
Oxalvap is our first oxalic acid vaporizer for commercial beekeepers or beekeepers with multiple hives. It is the most common method of treating hives against varroasis in the world. 
One application of oxalic acid works for up to 3 weeks without resistance. Repetition is possible after 10 days. According to foreign studies, the efficiency is stated to be up to 95%.

The difference between CNC and Laser is the design of the acid evaporation box.
CNC version - is milled from a single block of aluminum, is more massive and lasts much longer.
LASER version -  is a box cut with a laser from a 2 mm thick aluminum sheet and bent on a press brake with an accuracy of one tenth of a millimeter.   
The difference between 2g / 3g is in the size of the acid evaporation box.
Put 2 grams of acid into the 2g version, max. 3 grams.

You can easily add 3 grams to the 3g version, max. 4 grams.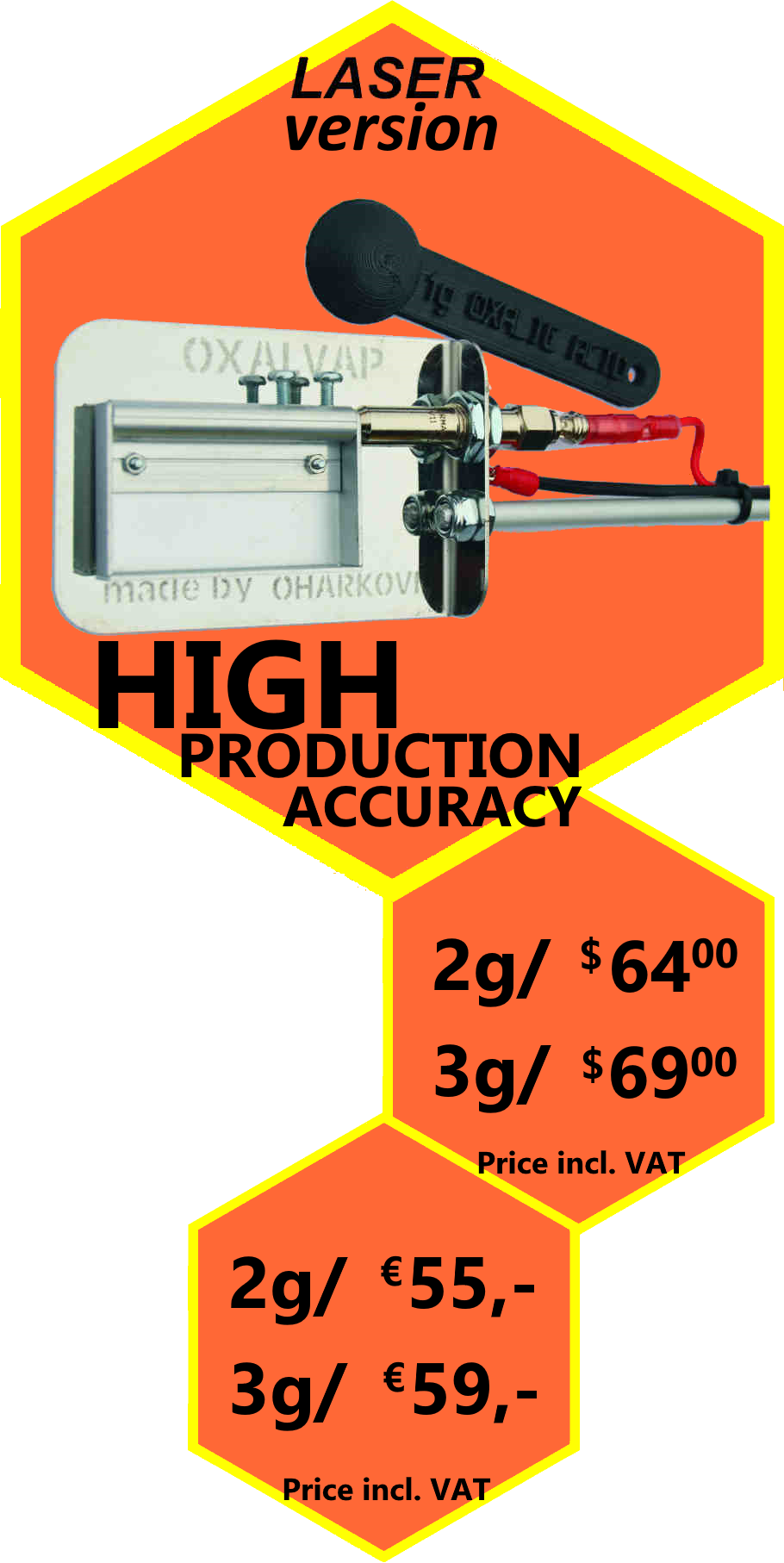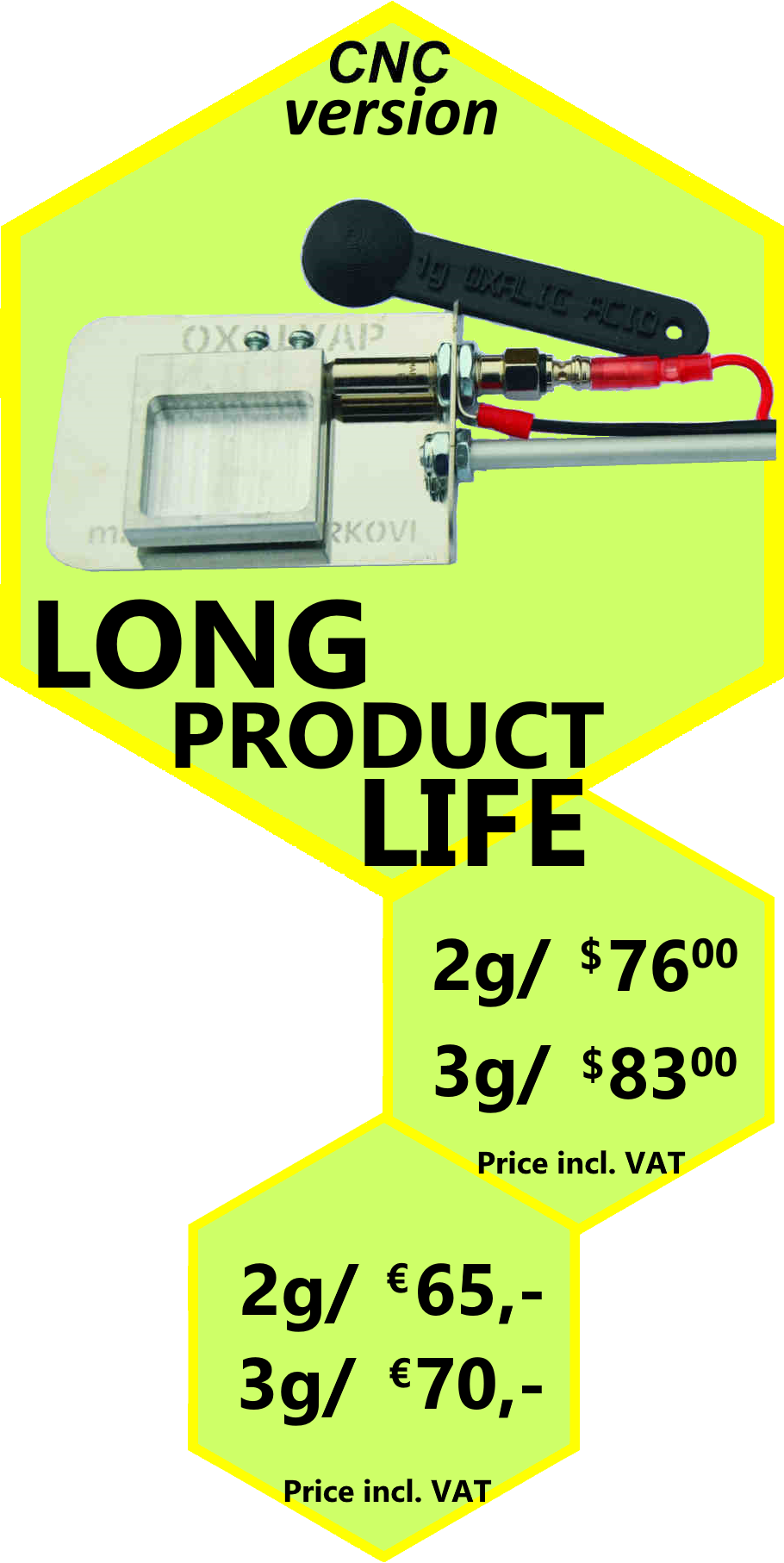 This vaporizer is designed for use in areas where an open flame cannot be handled and a 230V power supply is not available.
---
The use of oxalic acid has not yet been officially approved in the Czech Republic. We are working to make it approved as soon as possible and to be widely available, as in most other EU countries.
---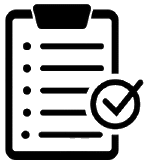 Technical parameters:
Weight:

250g

Dimensions (LxWxH):

45cm x 6cm x 1,2cm)

Power source:

car battery 12V

Material:

stainless steel, plastic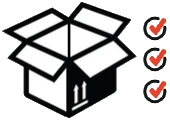 Package contents:
1x OXALVAP evaporator + handle

1x Measuring cup for crystals

1x Instructions for use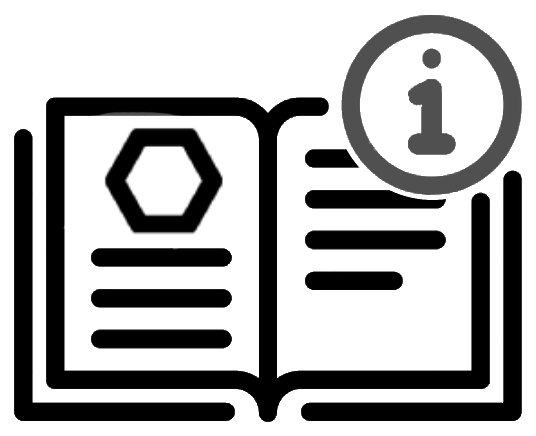 ---
The product can be ordered using the contact form below or through our contacts.
---
---
---